White Monkey Bai Mao Hou Green Tea
Product Detail
Feedback now
Bai mao Hou tea, also known as White Monkey green tea, originates from the Taimu Mountains in Fujian Province, China and is a green tea made from young leaves and unopened buds which carefully gathered and processed exclusively by hand during the first two weeks of the new season of growth (late March to early April). The name Bai mao Hou originates from the appearance of the dried tea leaves, which are said to resemble the paw of a white-haired monkey. It produces a warm colored cup, fresh and subtly sea-weedy aroma infused with delicate sweetness and a slightly dry finish. Even though this is a green tea, the visual appearance and cup liquor is so delicate that this is known as a white tea.
This extremely harmonious Bai Mao Hou has a particularly creamy texture, with a good balance between the texture, flavors and aromas. With its cooked vegetable, mineral and marine notes, this green tea is, without a doubt, one of the best from Fujian province!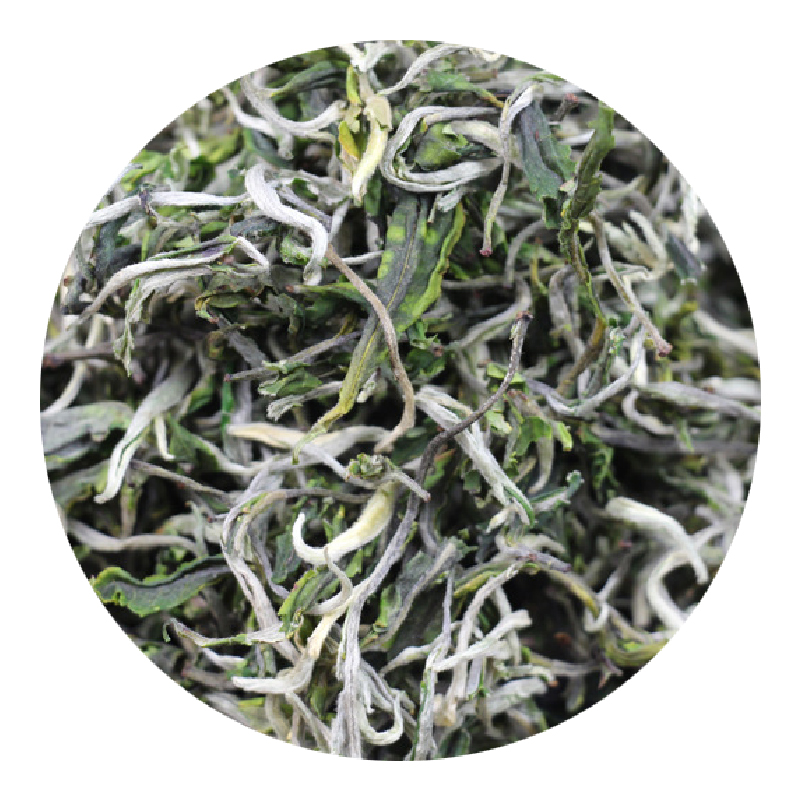 【Name】: White Monkey Bai Mao Hou Green Tea
【Origin】: Fujian,China
【SKU】:  ORT71
【Altitude】: 500M above sea
【Process】:Plucking-withering-rolling-pan frying-packing
【Harvest Time】: Spring
【Dried Leaves】: Tight as needles, conspicuous white tips, slightly curly
【Infusion】:Bright, clear and transparent, with yellowish green color
【Taste】: Sweet With chestnut scent
【Aroma】:Chestnut, stir-fried bean aroma
【Brewed Tea Leaves】: Green tea leaves, elastic and thick
【Shelf Life】: Two Years,Store in cool, dry place away from sunlight; keep ventilated
Product Details
1.Tight as needles, conspicuous white tips, slightly curly,Green in color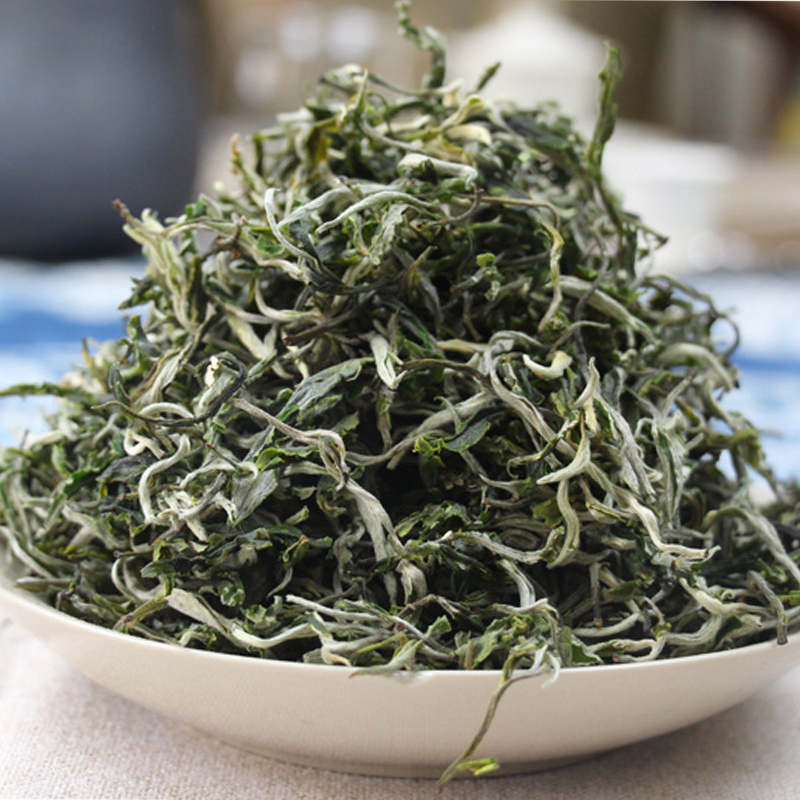 2.The infusion is yellow-green in color, bright and clear. The taste has green tea sweetness, chestnut and roasted beans, and has a sweet taste.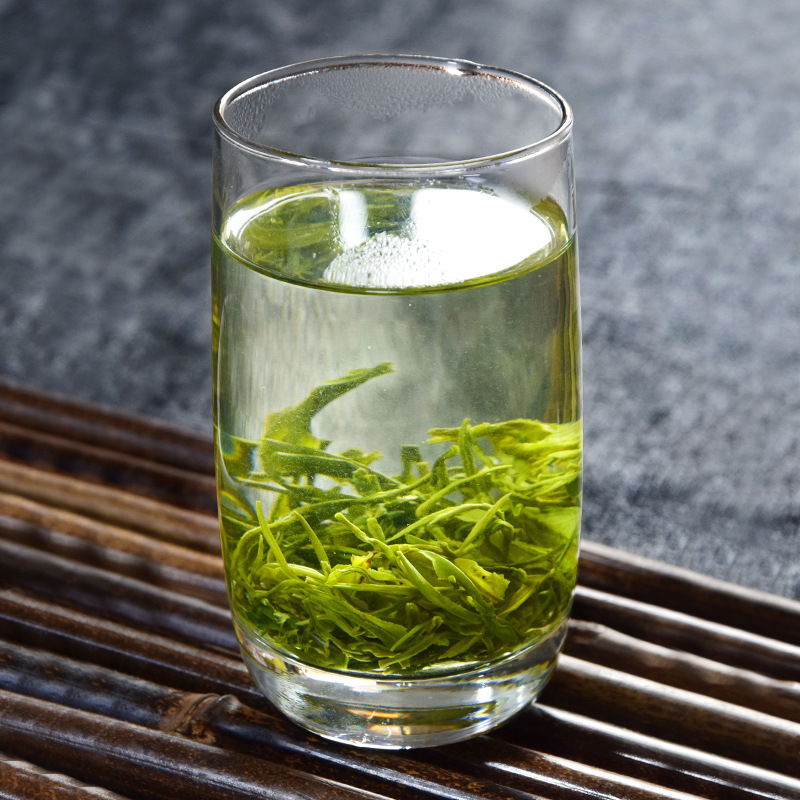 3.    Strong leaves and fine buds, fresh and tender
There are several grades of  White Monkey green tea from our tea plantation.
Which grade do you prefer?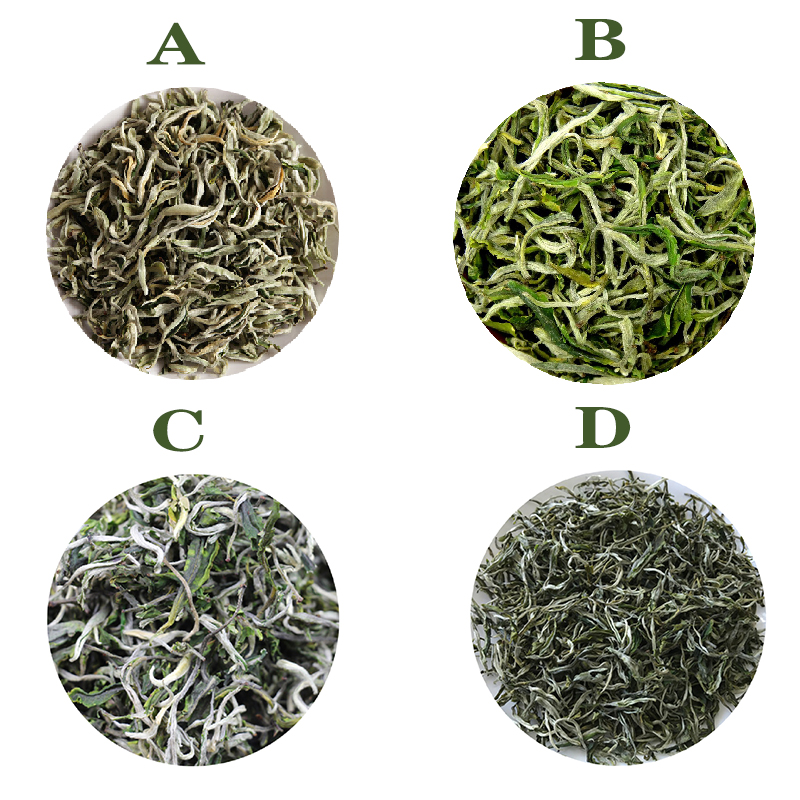 Fresh From Origin
Fujian province is one of China's most prolific tea producing areas. These teas account for one-fifth of China's total tea output, and the consistently high quality keeps them in highly demand. A coastal province (Taiwan lies just to the east, across the Taiwan Strait), Fujian benefits from an excellent climate, combining mild temperatures, abundant rainfall, and a very mountainous terrain. The misty mountain scenery is a mainstay of traditional Chinese art. In fact, the traditional description of Fujian is '8 parts mountain, 1 part water and 1 part farmland.' Fujian has a long history of cultivating tea: over 1,000 years. 
The average annual rainfall here is about 1, 600 mm. Tai mu shan mountains are often covered by cloud and mist, which blocks, to some degree, the direct sun light on tea leaves so that the air humidity and diffuse light can be enhanced. Besides, the soil is high in organic content and has an acidic PH that is suitable for growing tea trees. Therefore, the end teas from tea garden are especially tender and pleasant-smelling.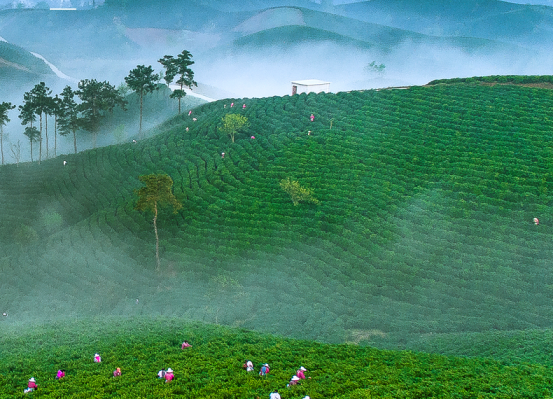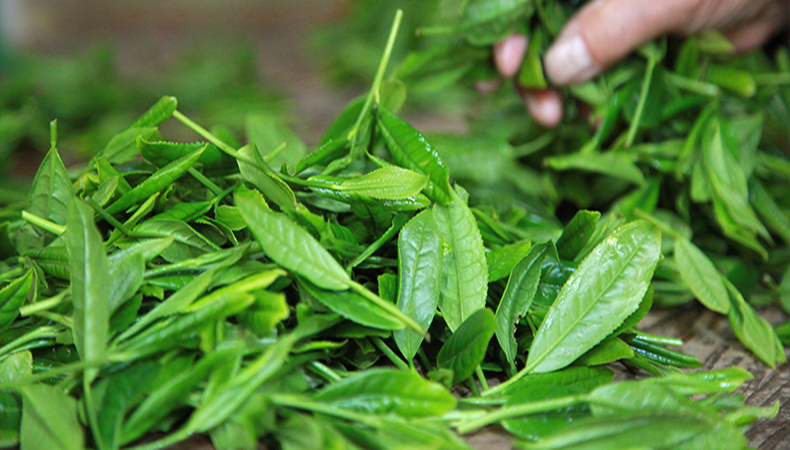 Process:
Picking fresh buds from the upper part of the tea tree--withering-fixation-pan frying-rolling-drying-packing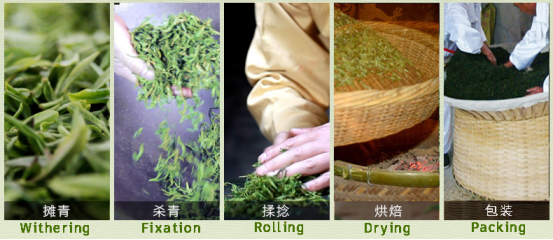 Speciallity:
White Monkey or Bai Mao Hou is a green tea (do not be confused by its name) that grows along the slopes of the Taimu mountains in the Fujian province of China. The young leaves and unopened buds are carefully gathered and processed exclusively by hand. The result is a tea that appears intricately woven with large and beautiful white tips looking like white-haired monkey's paws, hence the name. It produces a warm-colored cup, fresh and subtly seaweedy aroma infused with delicate sweetness and a slightly dry finish.
The Bai Mao Houtea itself has a deep, sweet flavor, fruity up-front, and very appealing chestnut flavor, mellow and sweet taste as well as excellent durable infusing resistance. it gives a thicker mouthfeel when compared to other green teas.
If you want to try a new green tea with a slightly complex taste, it will not let you down.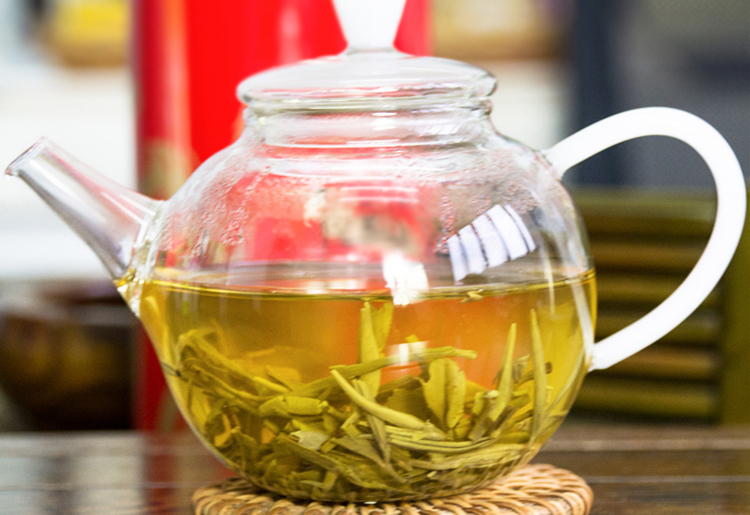 Health Benefits :
Exciting effect
Detoxification
Inhibition of cancer cells
Antibacterial
anti-aging
anti-radiation
whitening