Yue Guang Bai Moonlight Beauty Pu Erh Tea Pearl/Dragon Ball White Tea 8g
Product Detail
Feedback now
Bai Long Zhu, or White Dragon Pearls, White dragon ball tea 8g, is an exquisite white tea crafted from spring-harvested big leaf tea cultivar from Yunnan Province, China, the orginal finished tea leaf before rolling into tea ball shape is called Yue Guang Bai(Moonlight White Beauty/ White Pu Erh Tea).
White Dragon pearl is a handcrafted rare tea, each tea ball is individually picked in a ratio of just two leaves to every tender bud made with care into a medium -sized "pearl"( tipple size of regular jasmine tea dragon pearls, similar volume of Puer Tea balls)following a strict quality and tasting standards introduced from ancient time. Each Dragon Ball is roughly 8 grams of tea (+/- 0.5 grams).
With the freshly plucked leaves and buds hand-rolled, dried and withered immediately after picking! Bai Long Zhu White Dragon Pearls is an extraordinary delicate white tea cotton wrapped compressed into pearl shapes, when stepping this "pearl" tea, it unfurls smooth, light and fruity aroma gently. With hints of yuzu flavor, which perfectly balanced with bright peachy sweet notes, reminiscent of a custard tart.
Our staff use little pieces of cotton to compress the dragon pearl tea, which is safer and slower, comparing to saran wrap compression, who is faster and seen as the most common method, but it causes off gassing into the tea during the hot steam process . somewhat similar look and taste with white tea when it is young but over time will develop into something closer to red tea (hongcha).
【Name】: Yue Guang Bai Moonlight Dragon Ball Pu Erh White Tea
【Origin】: Yunnan,China
【SKU】: ORT251
【Altitude】: 800M above sea
【Process】:Plucking-Withering-hand rolled-Drying-Packing
【Harvest Time】: Spring
【Dried Leaves】: Pearl shapes
【Infusion】: Bright golden yellow color
【Taste】: Sweet,smooth and fruity
【Aroma】:Flowery and honey aroma
【Brewed Tealeaves】: Soft and strong tealeaves
【Shelf Life】: 15 Years under Dry, Dark and No Odor Conditions.
Product Details
1.The dried tea leaf is Round and fat, brown green with gray white color, one bud and two leaves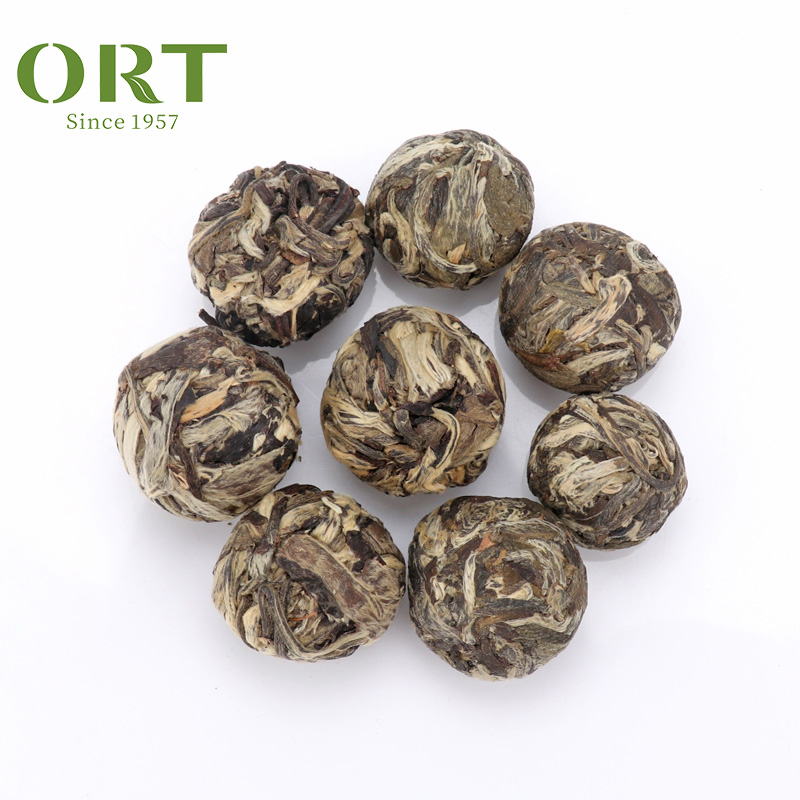 The tea infusion is Golden yellow and bright, fragrant, floral and honey sweet, taste fresh and sweet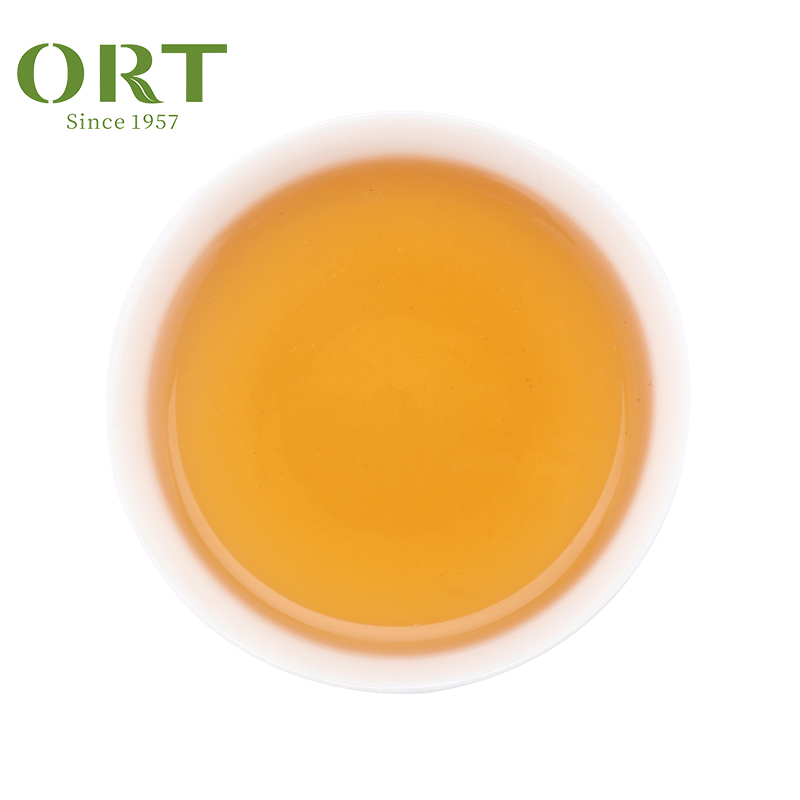 The tea buds and leaves are fat and strong, can brew for multiple times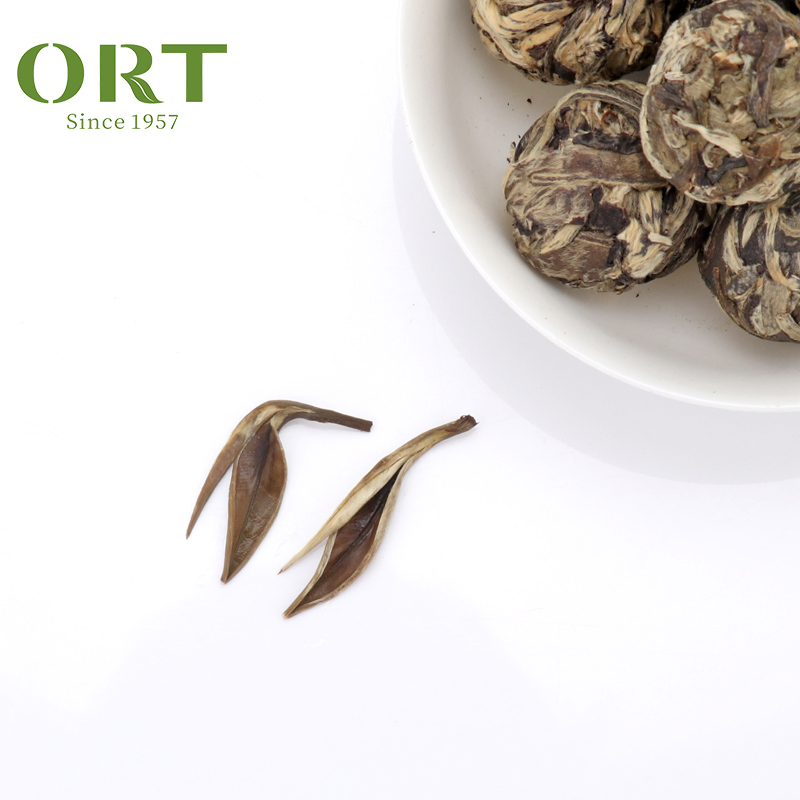 Ancient tea plantation in high mountains
Thousand-year-old tea garden in Jingmai Mountain, Yunnan
High altitude natural tea garden
This region is known worldwide for its convenient natural conditions and rich resources, with teas produced from this land being of the highest quality and processed under the careful management of the locally experienced tea crafters.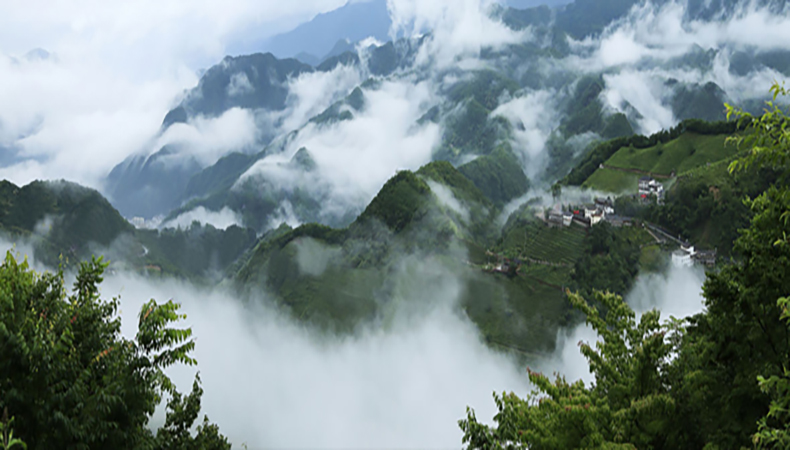 Jingmai Mountain Ancient Tree
The buds after the vernal equinox are precious
After a year of recuperation, tea buds are beginning to emerge
The emerald green and full deposits the rich content of the three seasons
The tea bud absorbs the breath of mountains
Give it a unique fragrance of flowers and fruits and bamboo and wood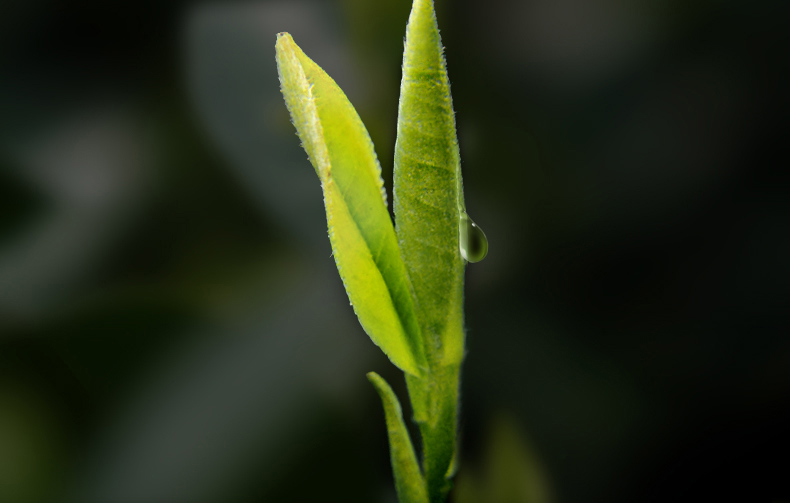 Processing
After picking, it wilts directly in the sun
Moonlight white tea, not rolling not frying
Withering is the key to the quality of white tea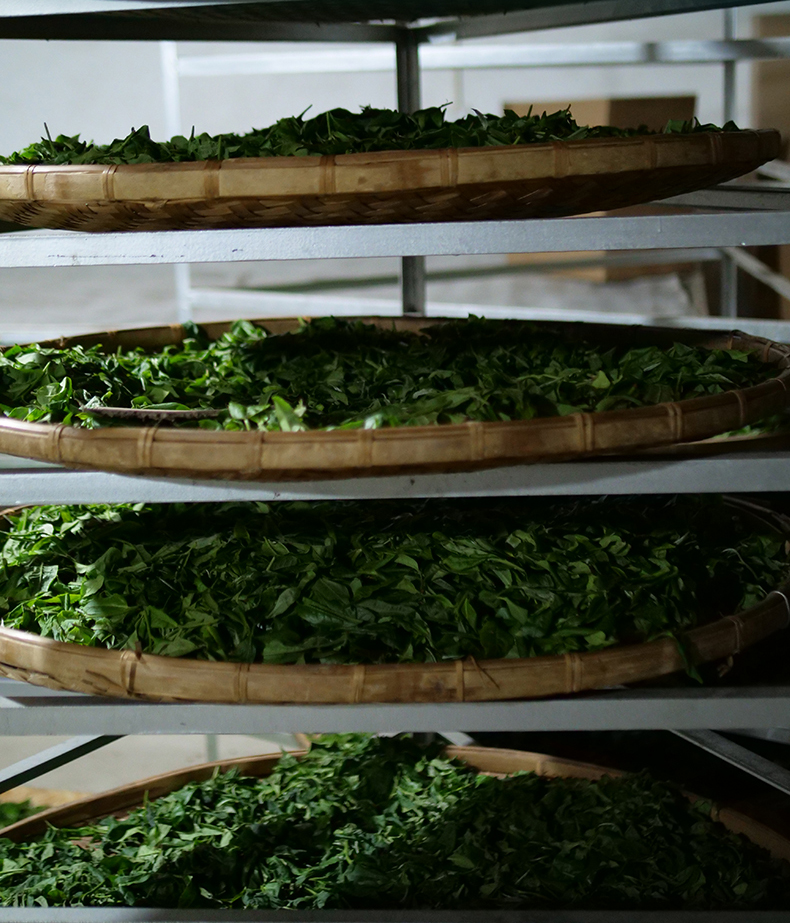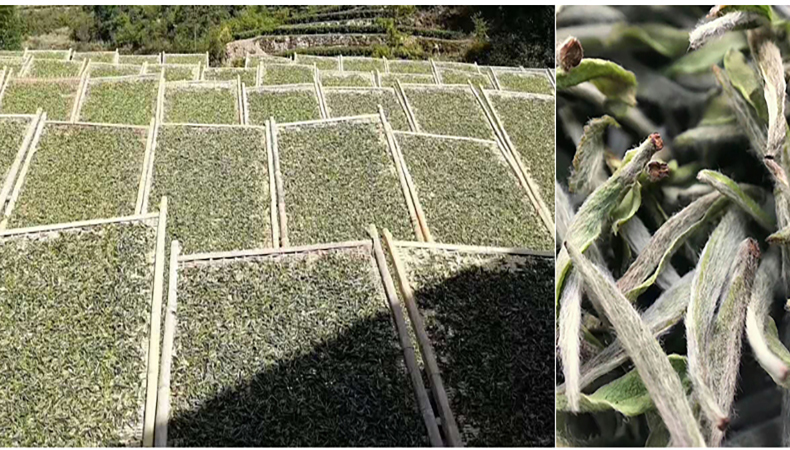 After the fresh leaves are picked, they are slowly dried in the moonlight and moved indoors in due course.
Use air convection to allow fresh leaves to naturally run through water, thereby obtaining a soft and sweet taste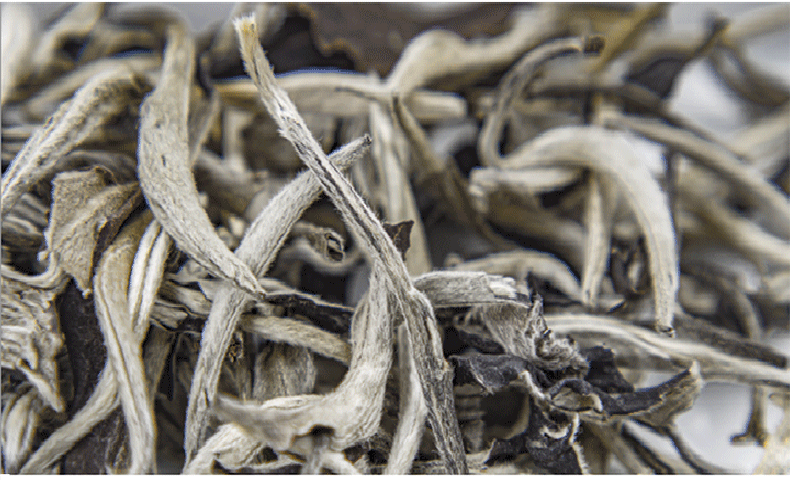 Handmade, average appearance and regular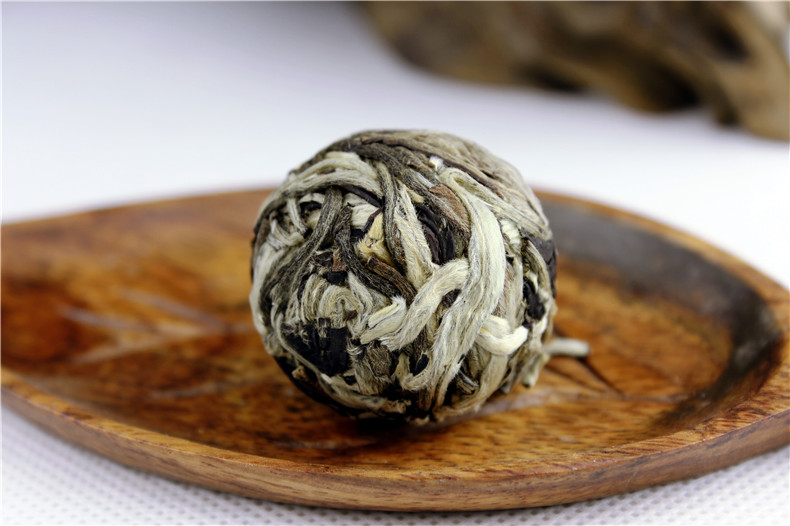 Speciality:
Moonlight White Dragon Pearls is a specialty tea in Pu'er tea. The top part of the tea is white and the bottom part is black, just like moonlight shining on the tea buds.
Moonlight White Dragon Ball selects Yunnan's high-quality Moonlight White Tea raw materials. The soup color is yellow, then red and then yellow, cool and clear. Once brewed, the aroma overflows, and it returns to sweetness after the mouth. It has the fragrance of oolong and the mellow and peculiar taste of Pu'er tea. It is a good tea worth tasting and collecting.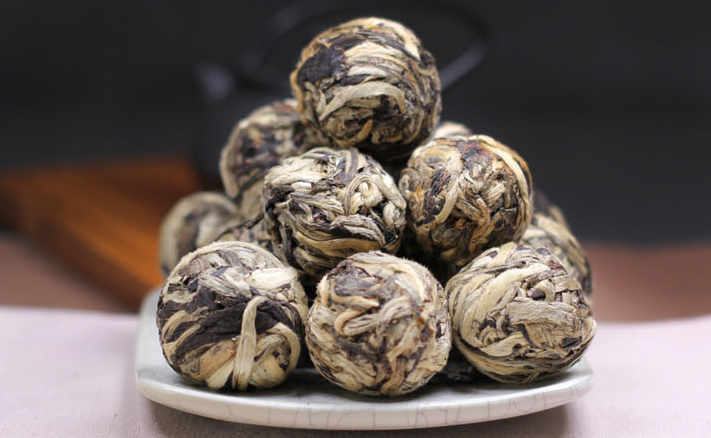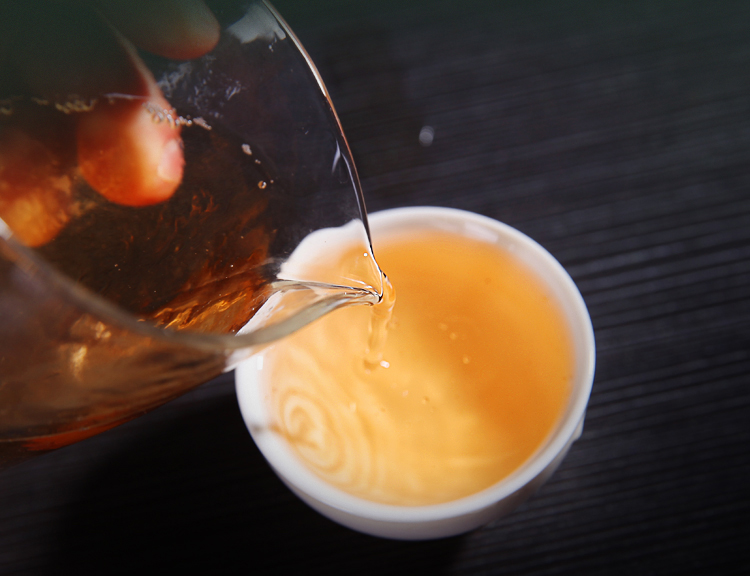 The amino acid content is super high, which is loved mostly by ladies
Ordinary tea can reach 6%-9%, and the moonlight white in Jingmai area can reach 11%, which is 2-3 times that of ordinary green tea.
Moonlight White has 26 kinds of amino acids (20 are protein amino acids and 6 are non-protein amino acids)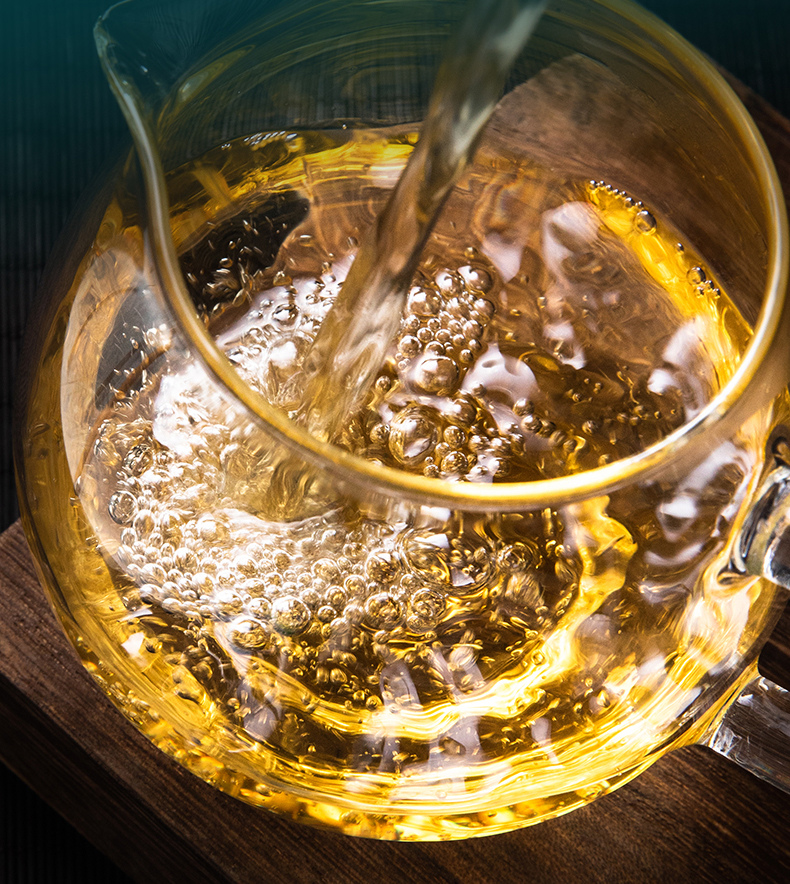 History:
An enthralling legend has been connected to Moonlight Beauty tea in Bulang culture. It states that long ago there was a beautiful young Dai princess living in Xishuangbanna, kind and intelligent, named Seven Princess. The friendly relations between the Dai and Bulang nationalities led to her marriage to a handsome young Bulang man, and with the princess's help, the Bulang people learned to plow, sow, and craft tea. She was later honored as the tea goddess of the Bulang people.
The Moonlight Beauty tea was chosen as a tribute to her, as the people agreed that this tea embodied the wisdom and beauty of Seven Princess.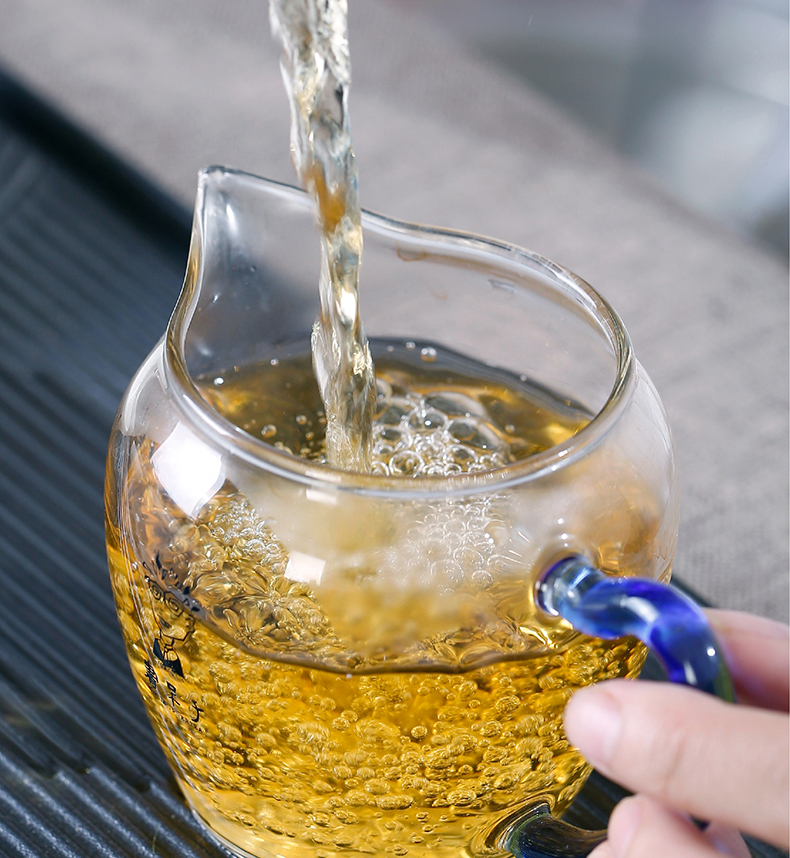 Health Benefits Of White Tea:
White Tea Antioxidants
Cancer Prevention
Lower Blood Pressure
Lower Cholesterol
Heart Protection
Stronger Bones
Antibacterial & Antiviral
Healthy Teeth and Gums
Healthy Skin
Other Health Benefits
Review Of Health Benefits
Tags: