Today, visited some Zhenghe Tea factories.
Though Fuding white tea has bigger name, the charm of Zheng he white tea could not be denied.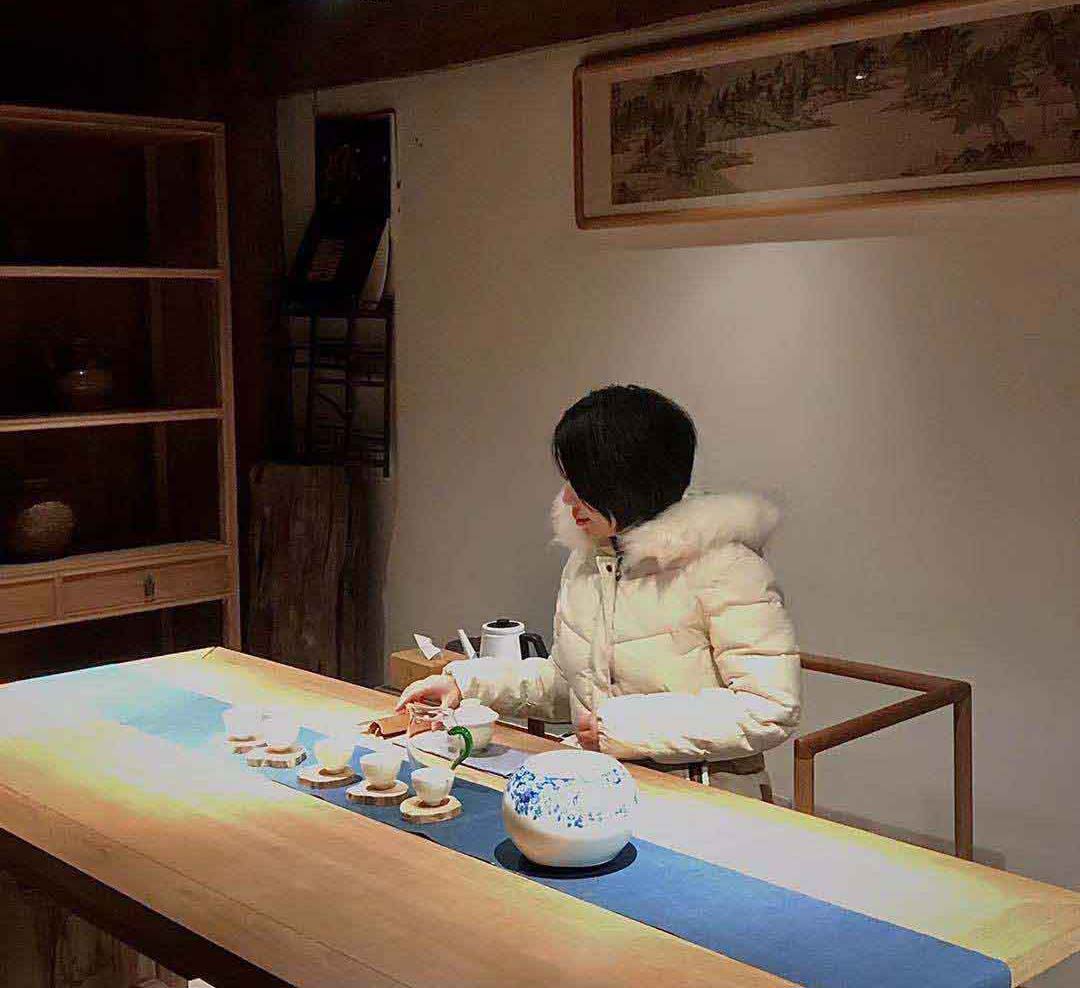 Actually, I was much surprised, the traditional prepaid Zheng He white tea has a lot in common with Fuding white tea: both tippy, we call if pekoe flavor, soft, sweet aftertaste. While the infusion of Fuding white turned to me more soft(with higher humidity, and some lighter changes of craft to meet the demand of China market).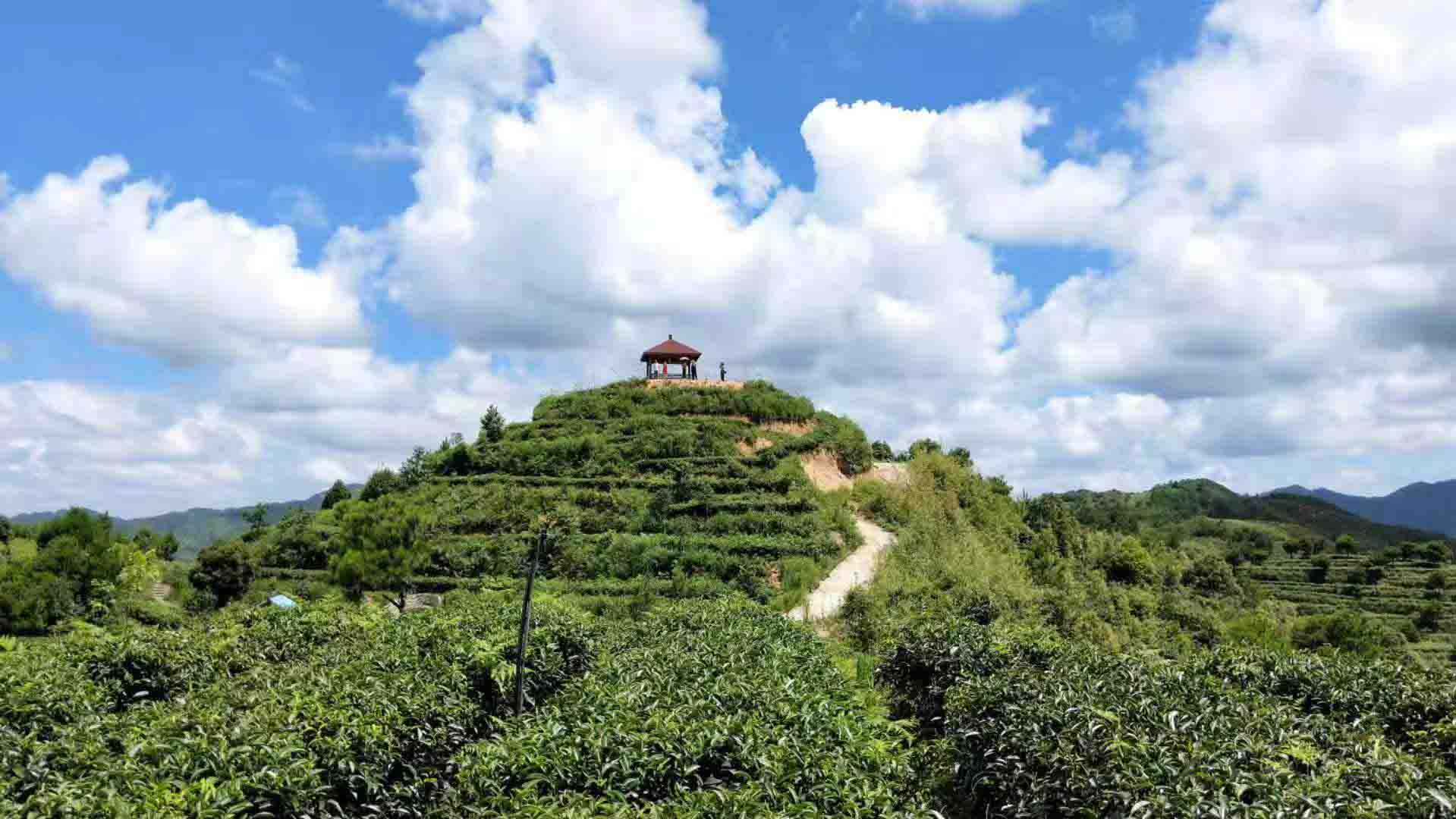 In the same time, we found Zheng He white more sticked to traditional process, dry, not green from appearance, but the flavor is very clean, tastes of several depth, it even occurred to have some sweet pure/delicate flowery taste from beginning, the taste did not change after we boiled the tea for 3 minutes(bad teas turn to have light taste and side flavor for this testing), this is rare for normal white teas.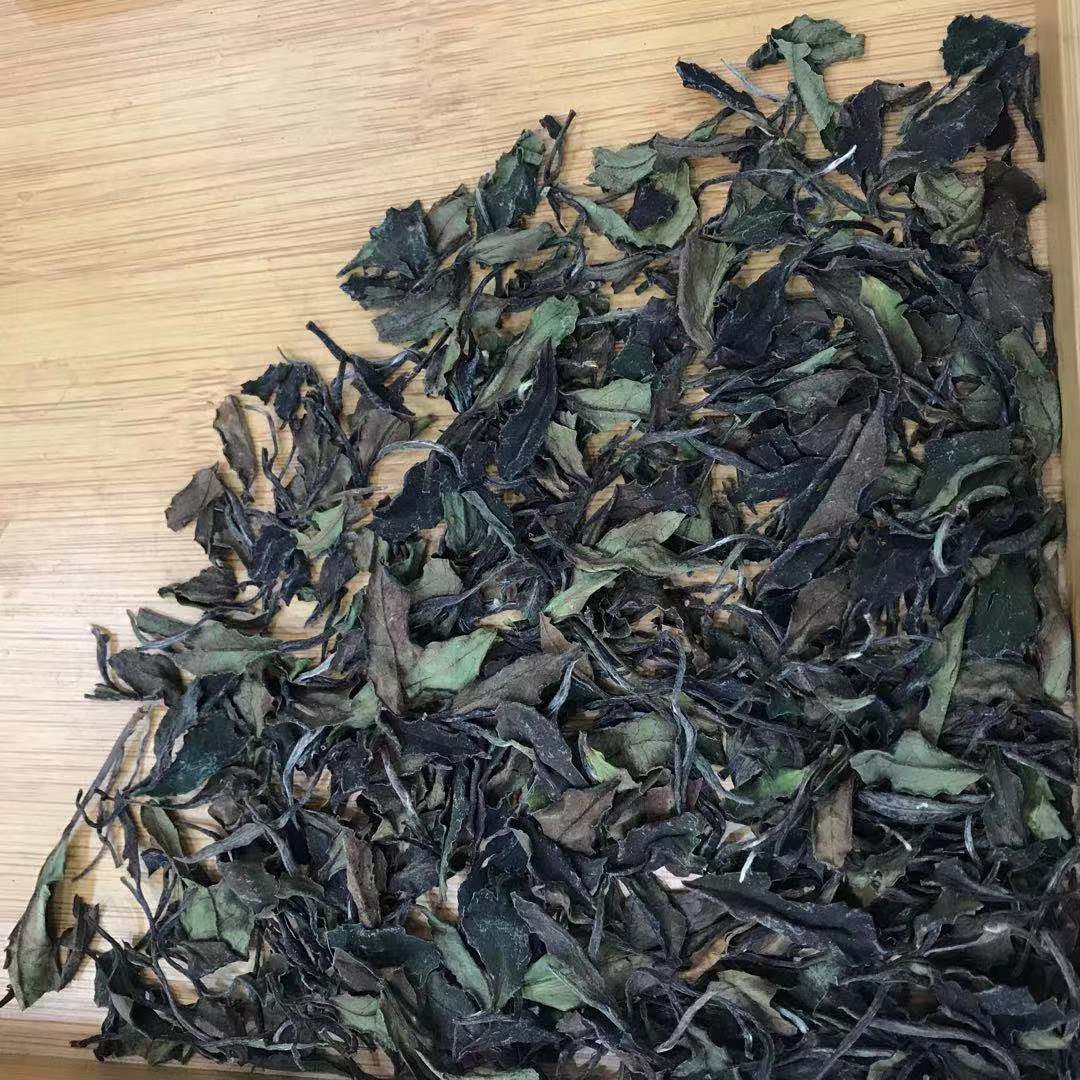 The tea master and tea plantations  does great contributions for this special tea!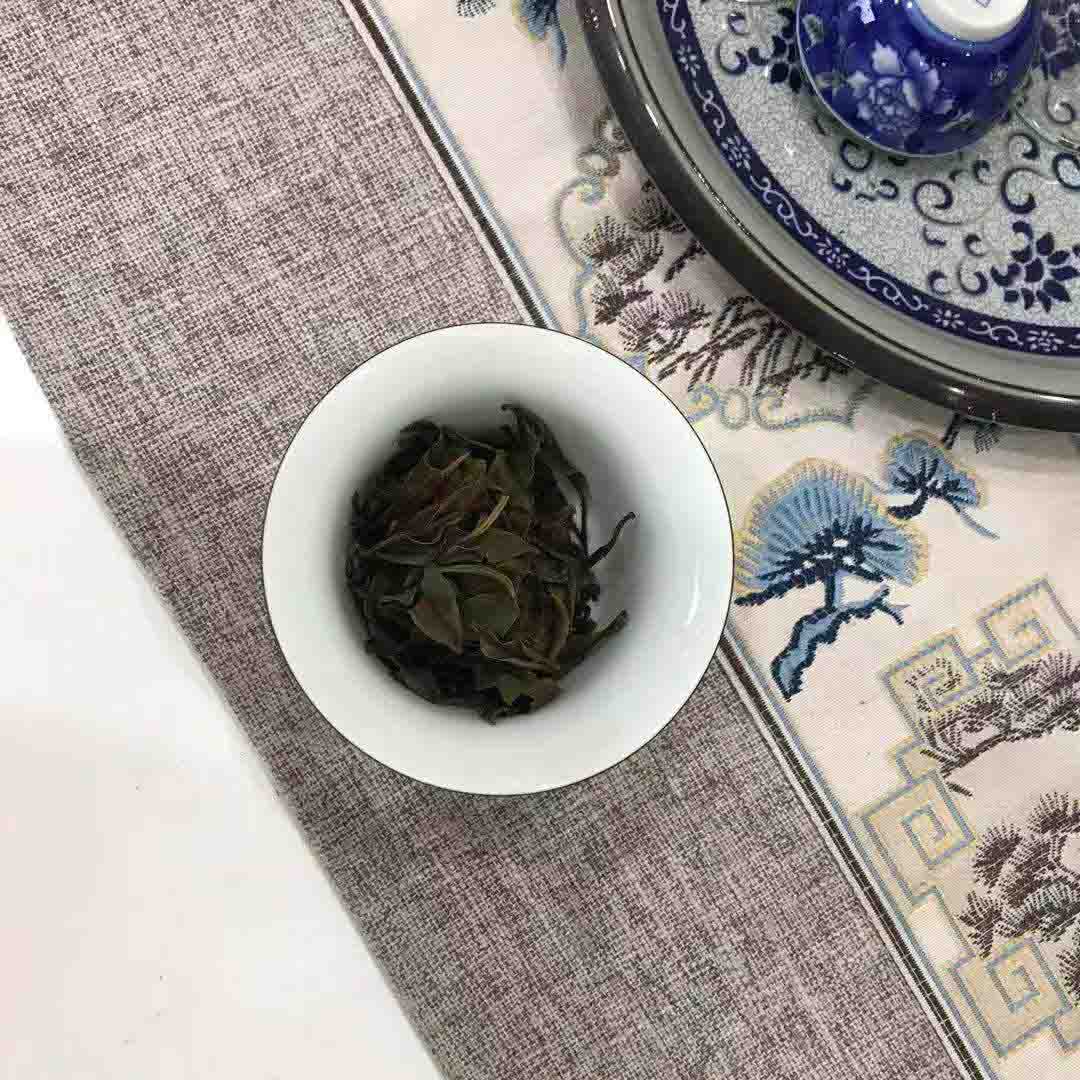 标签:teas