Yunnan White Peony compressed Tea mini Tuocha Brick 5G
Product Detail
Feedback now
Yunnan White Tea mini Golden Brick Tea: It is made from the raw materials of Yunnan large-leaf trees without frying or rolling, and it is naturally withered, retaining the original tea flavor of tea. The taste is mellow and sweet, just like Pu'er, the more fragrant it ages. The tea infusion is warm and moist, not bitter or astringent, and each piece is individually packaged, 5g per brick, convenient to carry and brew.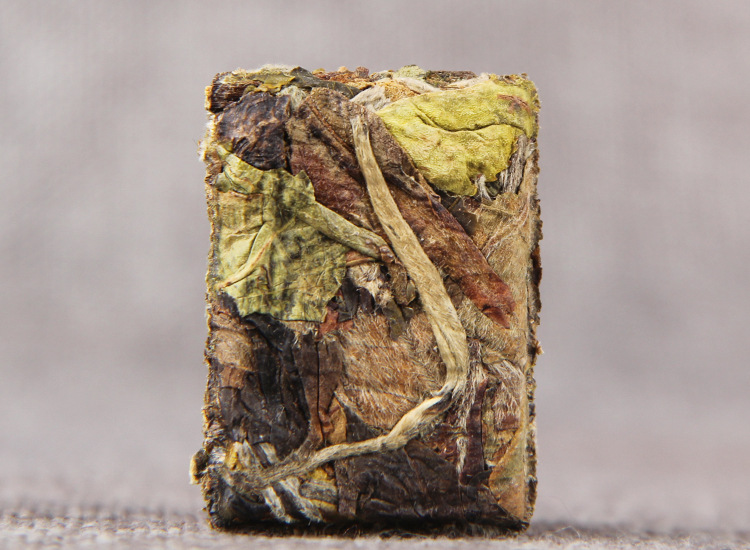 【Name】: Yunnan White Tea-mini Brick Tea 5g/ Yunnan White Tea Tuo Cha 5g
【Origin】: Yunnan,China
【SKU】: ORT 349
【Altitude】: 1600M above sea
【Process】: Plucking-Withering-Drying--Pressing-Packing
【Harvest Time】: Spring
【Dried Leaves】: Small square bricks, the buds and leaves are fat and strong
【Infusion】: Golden yellow, bright and clear
【Taste】: Sweet,refreshing white tea
【Aroma】:Floral ,honey and fruity fragrance
【Brewed Tea leaves】: The tea buds are tender and soft
【Shelf Life】: 15 Years,Store in cool, dry place away from sunlight; keep ventilated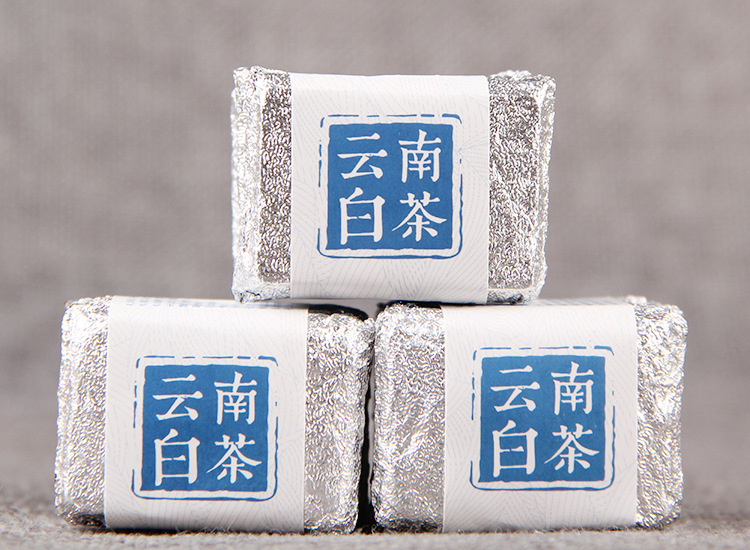 Product Details
1.The shape is compacted into small square bricks, the buds and leaves are fat and strong, with silvery white buds and green leaves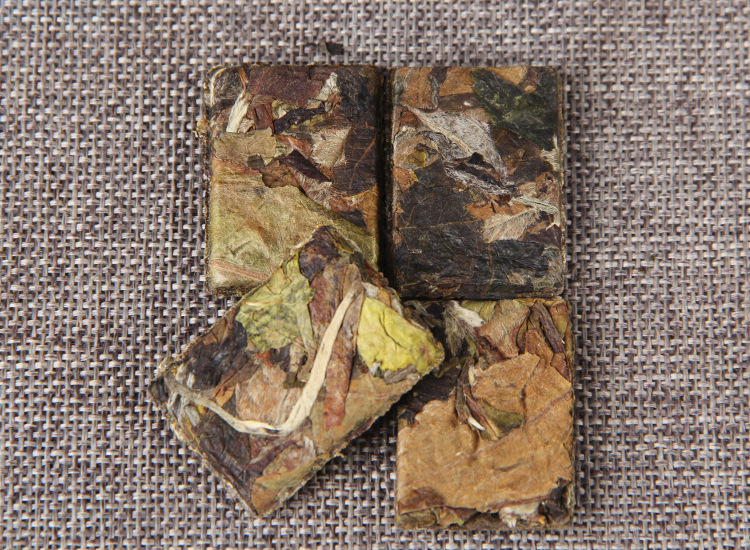 2.The tea infusion has strong floral and fruity fragrance, honey fragrance, soft and refreshing, and multi-layered taste.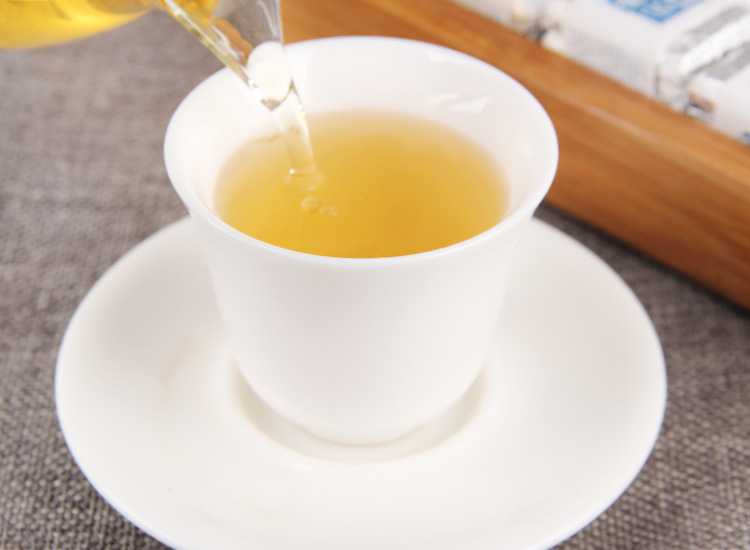 The tea leaves are tender, enduring for brew, and have a long-lasting flavor.

Fresh From Origin

Origin

Yunnan White Tea High Mountain Native Big Tree White Tea

Originated from the core production area of 1700 meters high mountain

The clouds and fog in the tea garden are moist for many years, and the tea is rich in internal substances

Craft

Traditional tea making process

Selected Yunnan big tree white tea is green without rolling nor frying. After picking, it is made by 3 steps and 7 times of tea making process, natural daylight withering, and thin airing. It completely retains the rich endoplasm of large-leaf white tea. The unique floral fragrance of Yunnan white tea:

Honey, fruity and particularly sweet and delicate flavor.

Speciallity:
The Yunnan Plateau has strong sunlight and the Yunnan Big-leaf White Tea is adjusted in the production process of only four hours in the sun and the rest of the time in the shade. This ensures the effective conversion of the contained substances, and the taste is sweeter and full bodied.
This white tea compressed brick is selected from the old tea trees in the deep mountains of Yunnan, refined from the first spring fresh leaves, with high water extract content, thick storage base in the later period, and greater transformation space
Health Benefits :
Benefits and functions of Yunnan white tea: White tea is a slightly fermented tea, which is rich in nutrients such as amino acids, vitamins, etc. Drinking Yunnan white tea has the effect of relieving stress, soothing mood, and improving memory. It can promote body metabolism and refresh the brain. The effect of Yunnan white tea is rich in caffeine and tea polyphenols. Drinking it has antioxidant and digestive effects.